Get data insights to help solve business & research problems
For decades, IBM®️ SPSS®️ Statistics has been the trusted data analytics package for statisticians, researchers, and business analysts. SPSS Statistics is now available by subscription, offering even greater speed and ease of use than ever before—with no more software licenses or worrying about version updates.
Simplified Purchasing Options
IBM® SPSS® Statistics enables organizations to gather rich insights from data with a powerful set of tools to validate assumptions, analyze past performance and forecast trends. To ensure that the most advanced techniques are available to a broader group of analysts and business users, enhancements have been made to the features and capabilities of the IBM SPSS Statistics portfolio.
Because IBM SPSS Statistics Subscription does not rely on the traditional SPSS Statistics licensing model, you are provided more flexibility with your purchasing options. You can purchase the software as a monthly subscription without any term commitments. The simplified packaging makes purchasing the right options to suit your needs a breeze.
Subscription
Gain flexible payment plans and easy software updates when available. Choose add-on options to get the capabilities you need.
One-time purchase
Choose a perpetual license for one of the four editions, which group essential features, functionality and usage requirements.
Need help deciding which SPSS Statistics is right for you?
Learn more about modules, add-ons, and licenses and then configure your order to fit your needs.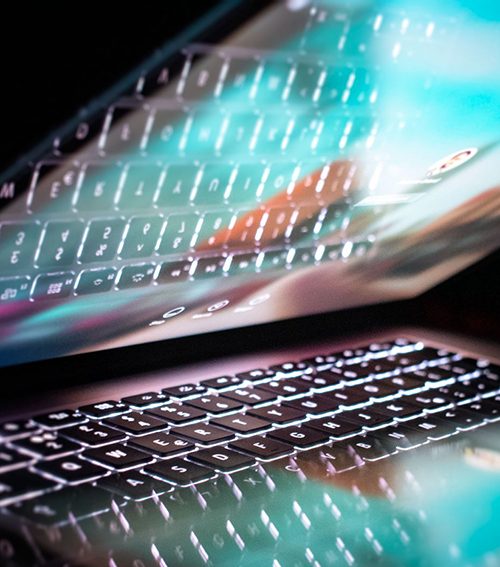 Additional Resources
Want to learn more about DAI Source's SPSS product? View important data sheets or view the SPSS video library for more information by using the links below.
Learn More
Join Our LinkedIn Group
We lead a DAI Source IBM SPSS Statistics Professionals Group on LinkedIn. Our members support one another, answer questions, and troubleshoot in a non-vendor member-driven group. We also provide updates on current software and IBM changes within the software. Members also have access to the SPSS product roadmap and the opportunity to give feedback on new solutions and potential updates. Join our LinkedIn group today.
Still have questions? Send them our way and an SPSS Statistics expert will get back with you by phone or email.
Frequently Asked Questions
DAI Source is a noted technology and solutions firm based in Irving, Texas providing consulting services in Data Management, Analytics and Security Solutions to a broad range of clients across the U.S.