Reduce Your Cloud Spend with Turbonomic ARM on Cloud
DAI personnel will help you explore Turbo and interpret its recommendations.
During the trial you will learn how Turbo collects data and recommends improvements to your environments. To make that happen you might also dig into how Turbo connects and observes your systems. DAI is here to help regardless of your path into learning Turbonomic.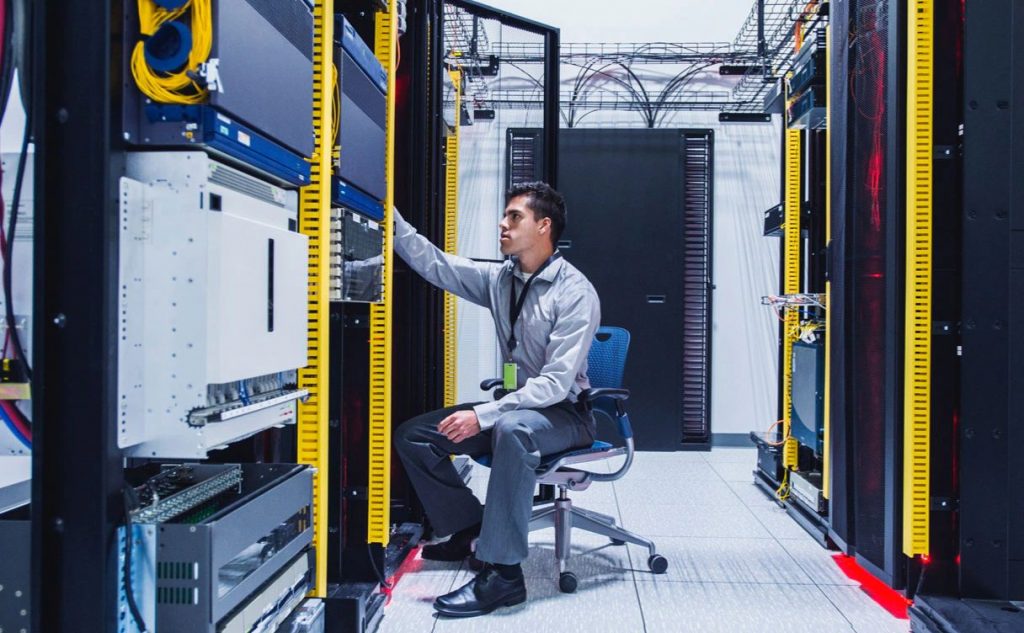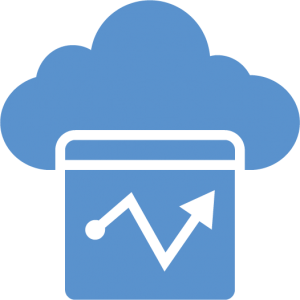 Run a more effective operation with Turbonomic Application Resource Management
Balancing multiple applications to successfully run your business is hard. When your application management is not optimized, your team might be wasting time and resources that could be better utilized elsewhere. IBM has a solution: Turbonomic Application Resource Management on Cloud. Turbonomic gives your full-stack visibility that is more than just observability. Turbonomic helps you better understand how the applications you are using perform best, including metrics like response time and throughput. With these insights, you can shift your resources and improve performance across platforms.
What data can I see from Turbonomic Application Resource Management? 
Turbonomic ARM is more than just an application observation system. It monitors application and infrastructure performance across your company and provides insights into performance, response time, and resource utilization. You can view this information in real-time or understand the scope of application management over time. This data informs the AI to correct over and underutilization and provide action-driven insights for your IT team. Negative trends can be corrected before they become an issue, and application performance can be improved when resources are better allocated to the apps that need them. Eliminate time wasted creating performance reports and let Turbonomic handle it for you.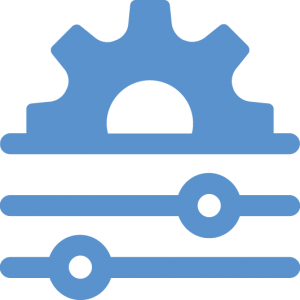 Why should I trust application resource management to Turbonomic? 
Supporting multiple applications across a cloud platform leaves room for downtime, which puts your team in a difficult position to stop innovating and start repairing. Not only is your team less productive, but your customers become frustrated when they can't access your product. Keep your team focused and your customers happy by incorporating Turbonomic into your practices. Turbonomic does the tedious work of monitoring application performance and provides actionable data for improvement. AI can optimize application performance in real-time and adjust resource utilization to the platforms that need them.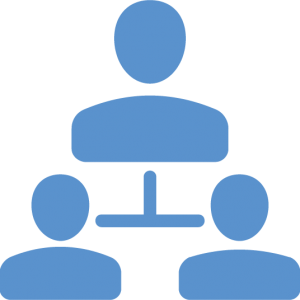 Improve Performance, Increase Productivity & Unite Teams
When your team spends less time correcting outages and performance issues, they can better invest in developing innovative solutions for your customers. With insightful data from Turbonomic ARM, IT can share easy-to-understand data with various teams across the company, uniting them through a common platform. 
Turbonomic ARM isn't just about improving human productivity. Whether your applications are stored containerized, virtualized, or on a cloud-based infrastructure, Turbonomic will observe, target, and correct data overutilization, freeing up space for the applications that need it. Systems that perform at an optimized level are less likely to experience outages and downtime. Turbonomic isn't just a problem solver. It is a preventative application health monitor. 
SEE TURBONOMIC ARM IN ACTION & START YOUR FREE TRIAL
Community Support
If you're ready to learn from an expert, you can book a demo or get a free eBook about the platform. See what people are saying about Turbonomic ARM on the community support page. View video tutorials, product education courses, and community knowledge. 
DAI Source will help you explore Turbonomic ARM and interpret its data-driven recommendations. During the trial, you will learn how Turbonomic ARM collects data and recommends improvements to your environments. 
DAI Source is a noted technology and solutions firm based in Irving, Texas providing consulting services in Data Management, Analytics and Security Solutions to a broad range of clients across the U.S.