Maximize your time in ANB.
See how easy it is to chart gang relationships and events.
In this short presentation, you will discover:
The convenient features of ANB timelines, histogram and bar charts
Useful practices in synergizing entity connection to chronological events
The automation scalability of i2 enabling users to quickly access data with iBase, i2 Connect or EIA
Be sure to stay on the line to ask the experts your i2 questions!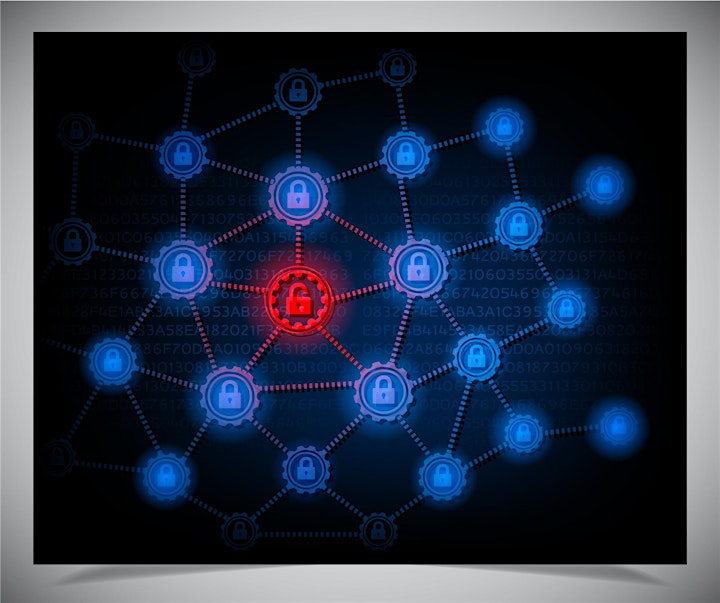 DAI Source is a noted technology and solutions firm based in Irving, Texas providing consulting services in Data Management, Analytics and Security Solutions to a broad range of clients across the U.S.