Next Steps with IBM Turbonomic
Upgrade From a Turbonomic Trial to a Full License With DAI Source
IBM Turbonomic Application Resource Management is an invaluable tool for businesses that utilize its features.
From increases in productivity to cost-saving automation, Turbonomic ARM is changing the way application management works. If your trial is almost over, avoid a gap in service and upgrade to the complete version of Turbonomic ARM.
When you incorporate Turbonomic ARM across teams, you give them the ability to better understand system issues from the top-down, more time to focus on innovation, and better opportunities for collaboration.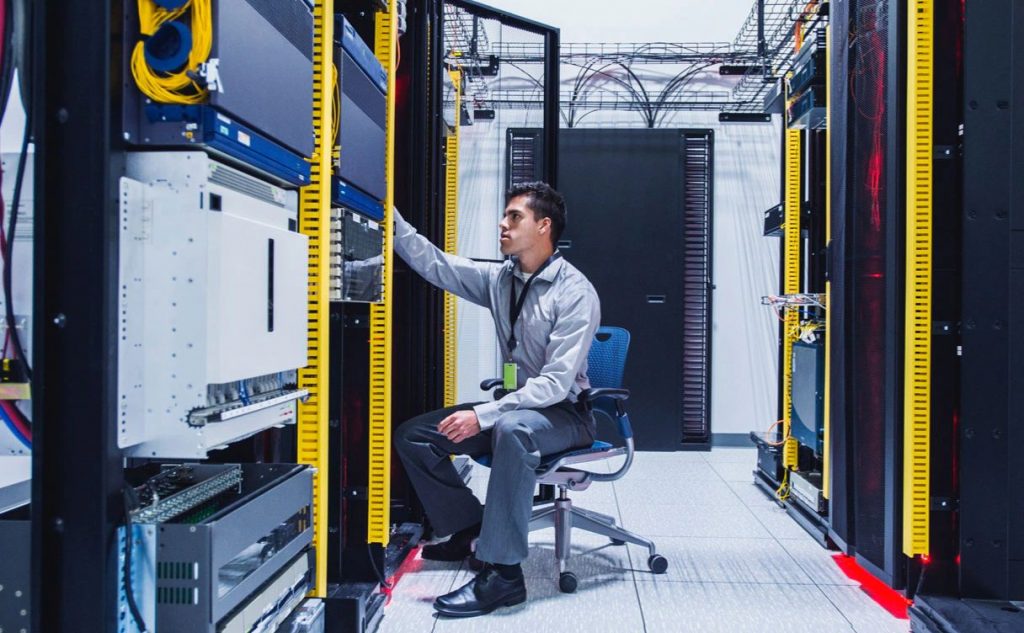 HOW TO PURCHASE TURBONOMIC AFTER YOUR TRIAL HAS ENDED
Contact the DAI Source Sales & Technical Team to Get Started
Count the Number of MVS Licenses for Your Virtual, Physical or Kubernetes
Participate in a Pre-Flight Planning Session with DAI Engineers
Install Turbonomic Application Resource Management Resources
Start Reviewing Your Results with the IBM Turbonomic ARM from DAI Source
Turbonomic Pricing Options After Your Trial Has Ended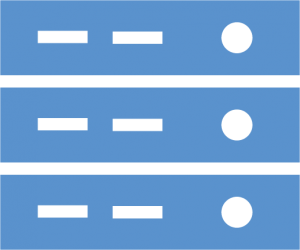 Turbonomic ARM has a single pricing metric called MVS, or Managed Virtual Server. The number of MVS licenses you need depends on whether you have Virtual systems, physical systems, or Kubernetes application/worker nodes. If you are ready to move from a trial to a permanent license, DAI Source will help you understand pricing and place your order. You will have a choice of subscription, perpetual, or committed term licensing.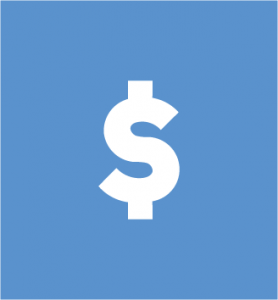 As a Platinum IBM Partner, the DAI Source sales team can help you access better pricing. Contact a sales representative to explore your savings options. Our sales team will create a custom quote for your business needs while our technical team works on coding your application nodes. If you have not had the opportunity to evaluate Turbonomic ARM yet, please reach out to a sales rep. We can help walk you through the benefits of IBM's Turbonomic Application Resource Management.
DAI Source is a noted technology and solutions firm based in Irving, Texas providing consulting services in Data Management, Analytics and Security Solutions to a broad range of clients across the U.S.