Join DAI Source for our Annual Texas A&M vs. LSU Tailgate!
Join DAI Source for our Annual LSU-A&M Tailgate! 
Please register if you still need a ticket- there are still a few left! We look forward to seeing you in Baton Rouge. 
Enjoy gameday at our tailgate with food and drinks provided. Watch the warmup SEC games and mingle with other DAI Source customers prior to THE Game. 
The tailgate will be held on campus at The Oaks at Patrick F Taylor (it is the same location as 2019). If you'd like to meet us there, you can go to the Revelry Check-in area noted within The Oaks spot and they will take you directly to our tent. We will update this event page with more details as we get closer to gameday, and send email updates out to anyone registered. Please register for more information!
For Questions, please contact Bill DeSpain at bdespain@daisource.com or call 940-300-6384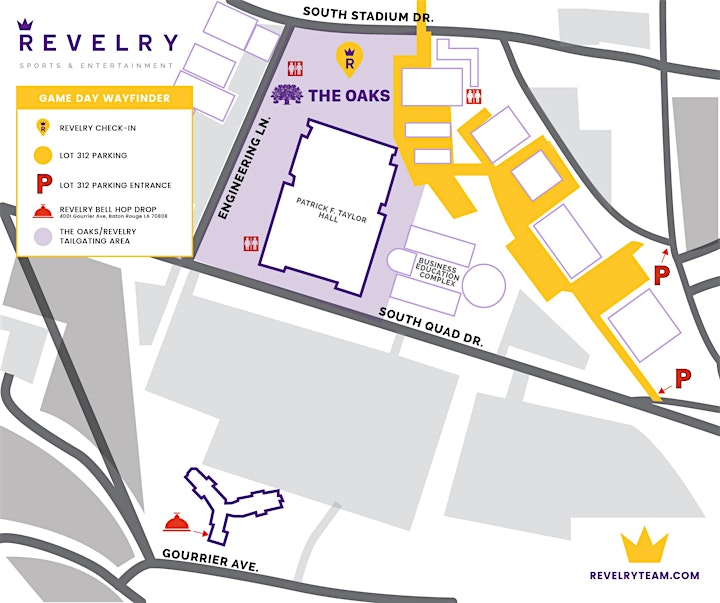 DAI Source is a noted technology and solutions firm based in Irving, Texas providing consulting services in Data Management, Analytics and Security Solutions to a broad range of clients across the U.S.