How Vulnerable is Your Organization to Ransomware Attack?
In this webcast, you will find out how you can participate in a no-cost, virtual workshop. Security experts work with you to co-create a confidential assessment of your current risk posture; reviewing your current environment, identifying potential vulnerabilities, and documenting ways to enhance your preparedness, with specific, targeted ideas and actions for governments of all sizes.
Topic Highlights
We'll assess your current environment against industry best practices:
• Identify safeguards to prevent becoming a victim
• Review data backup/protection/restoration procedures
• Connect practical, achievable methods to your critical business outcomes
Following the session, you will receive:
• Assessment of Vulnerability / Overall Risk
• Recommendations / Suggested Next Steps
• Support on How to Proceed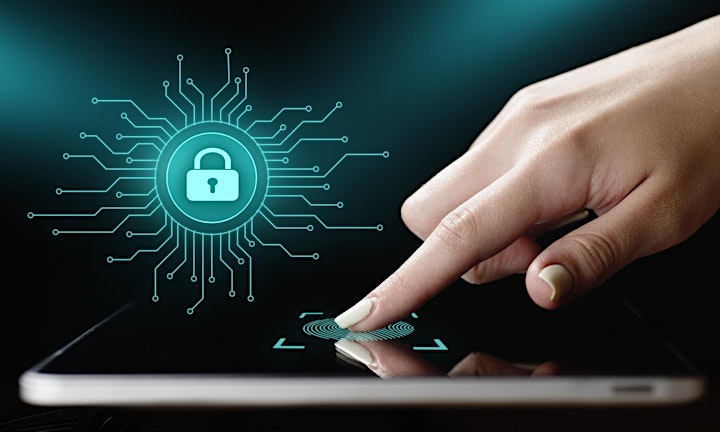 DAI Source is a noted technology and solutions firm based in Irving, Texas providing consulting services in Data Management, Analytics and Security Solutions to a broad range of clients across the U.S.