Moving the world's data at maximum speed. A one-hour session with further details on What's New at IBM Aspera.
IBM Aspera is a new licensing for new and existing customers through IBM Aspera Enterprise license.
IBM Aspera Enterprise
• Adds in FASPStream functionality as a feature
• Add sin three web apps (Faspex, Shares, Console), Orchestrator, and Proxy
• Adds in paid and free clients, Aspera sync "async"
• Includes all API/SDK access and support via regular support channels, per IBM Policy
Please join our webinar to learn how the new configuration affects your current Aspera Software license and what to expect in the future.
Join us to learn about Aspera and what is new with the current releases. The webinar will be hosted by the IBM Aspera Offering Manager and DAI Source (IBM Platinum Business Partner).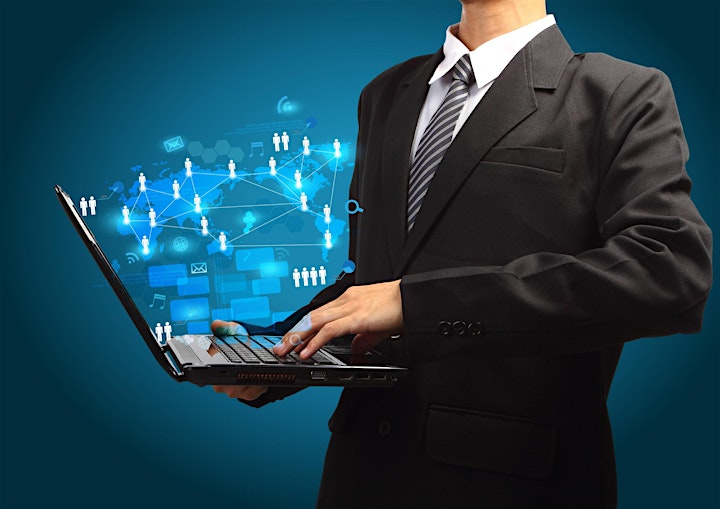 DAI Source is a noted technology and solutions firm based in Irving, Texas providing consulting services in Data Management, Analytics and Security Solutions to a broad range of clients across the U.S.