Register for one of our many Cloud workshop offerings, tailored to your areas of interest!
Has the cloud lived up to the hype? Are enterprises successfully scaling up and down to control their costs? Have they been able to hire, train, and retain employees capable of operating their cloud environments? Have finance departments and project managers learned how to optimize their cloud spend? Do the cloud native services live up to the quality provided by the traditional systems they are replacing?
As a DAI Source client, you can find answers to any of your questions at one of our many workshops. They are led by technology specialists and cover a wide variety of topics- select your areas of interest when you register, and receive workshop options tailored to your company's needs.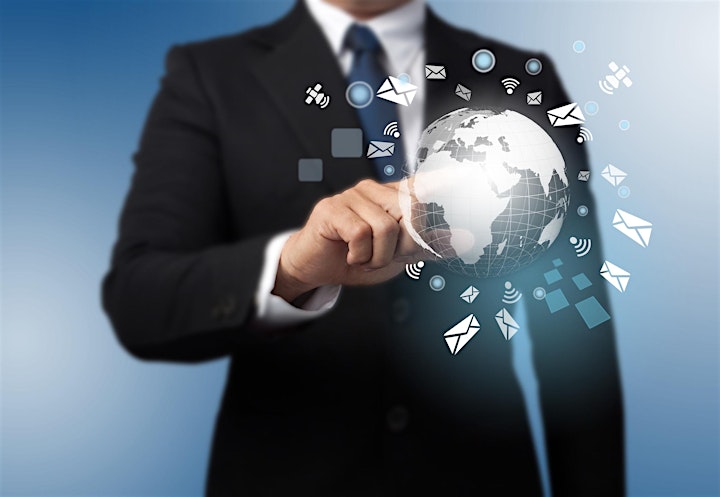 DAI Source is a noted technology and solutions firm based in Irving, Texas providing consulting services in Data Management, Analytics and Security Solutions to a broad range of clients across the U.S.