Next Steps for IBM Instana
An Instana License Offers Options for Cloud & On-Prem Installation
With your trial of Instana coming to an end, it's time to consider if you want to continue utilizing the best observability tools available.
Instana allows both cloud tenants and on-prem installation. Instana's cloud offering has tenants hosted in both AWS and GCP. The tenants undergo rigorous security testing, initially guided by GDPR but expanded for the consideration of other regulatory bodies.
In the rare case that a customer needs a fully air-gapped or isolated environment, DAI Source and IBM-Instana engineers will help the customer design the environment. That will include containers, repos, network firewall rules, storage, and application hosting requirements. Instana has created a simple installation process for customers to bring up their own environment including a full set of application dashboards, and data runtimes.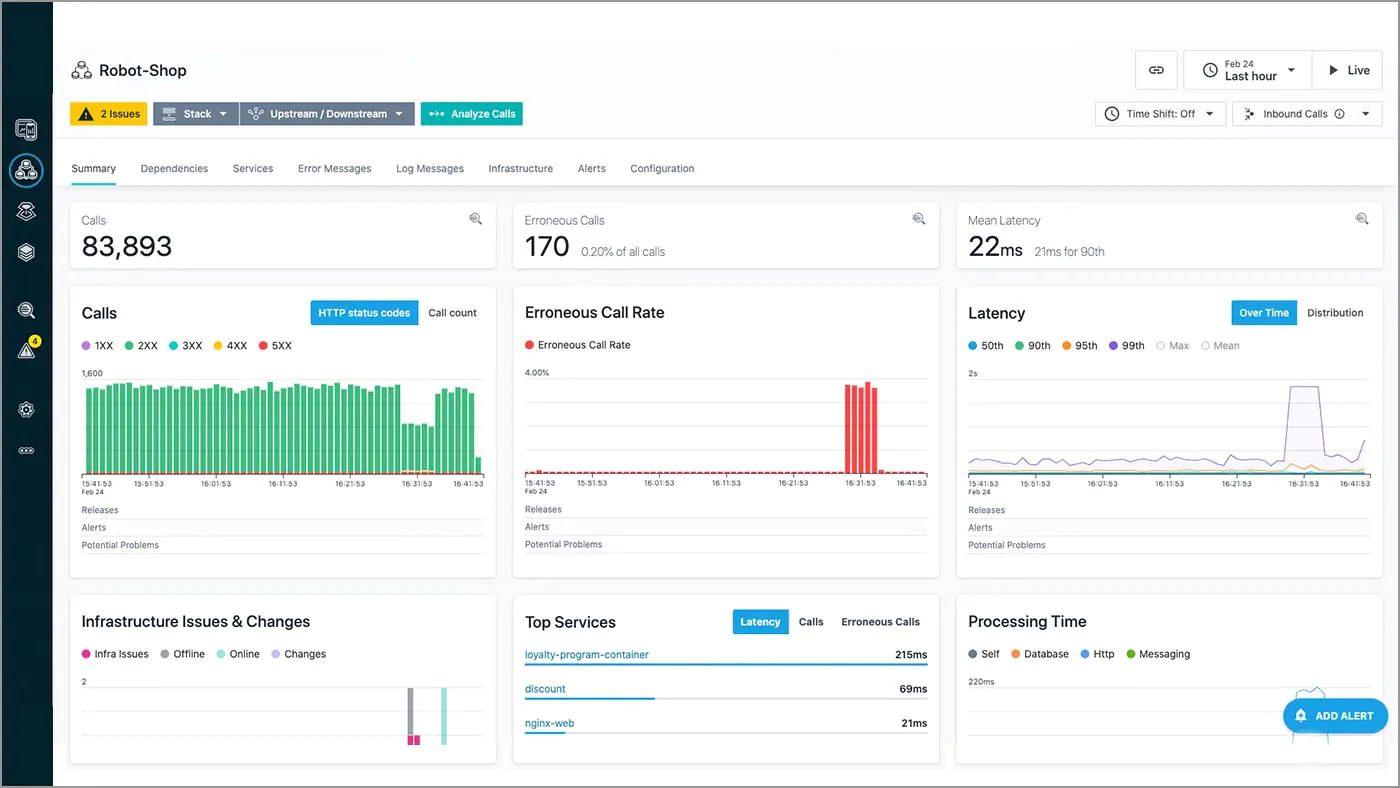 To explore Instana's features, check out our informational product page. Explore how observability works and how Instana is improving observability practices.
HOW TO PURCHASE INSTANA AFTER YOUR TRIAL HAS ENDED
Contact Your DAI Source Sales & Technical Team
Count the Number of Agents Required for Your Instana License
Participate in a Pre-Flight Planning Session
Install Agents & Optional On-Prem Services
Start Using IBM's Instana from DAI Source
Volume Discounts for Instana on Cloud & Instana Enterprise
If you are ready to move from a trial to a permanent license, DAI Source will help you understand pricing and place your order. Instana's pricing is simple. There is a single metric, which is application nodes. The list price is $75 per application node. The application nodes are defined as virtual or physical hosts or a Kubernetes application (worker) node. Learn more about Instana.
The DAI Source sales team, as a Platinum IBM Partner, can help you get even better pricing. Contact us to explore discount possibilities. Our technical team will help you code your application nodes, and our sales team will create a quote for you.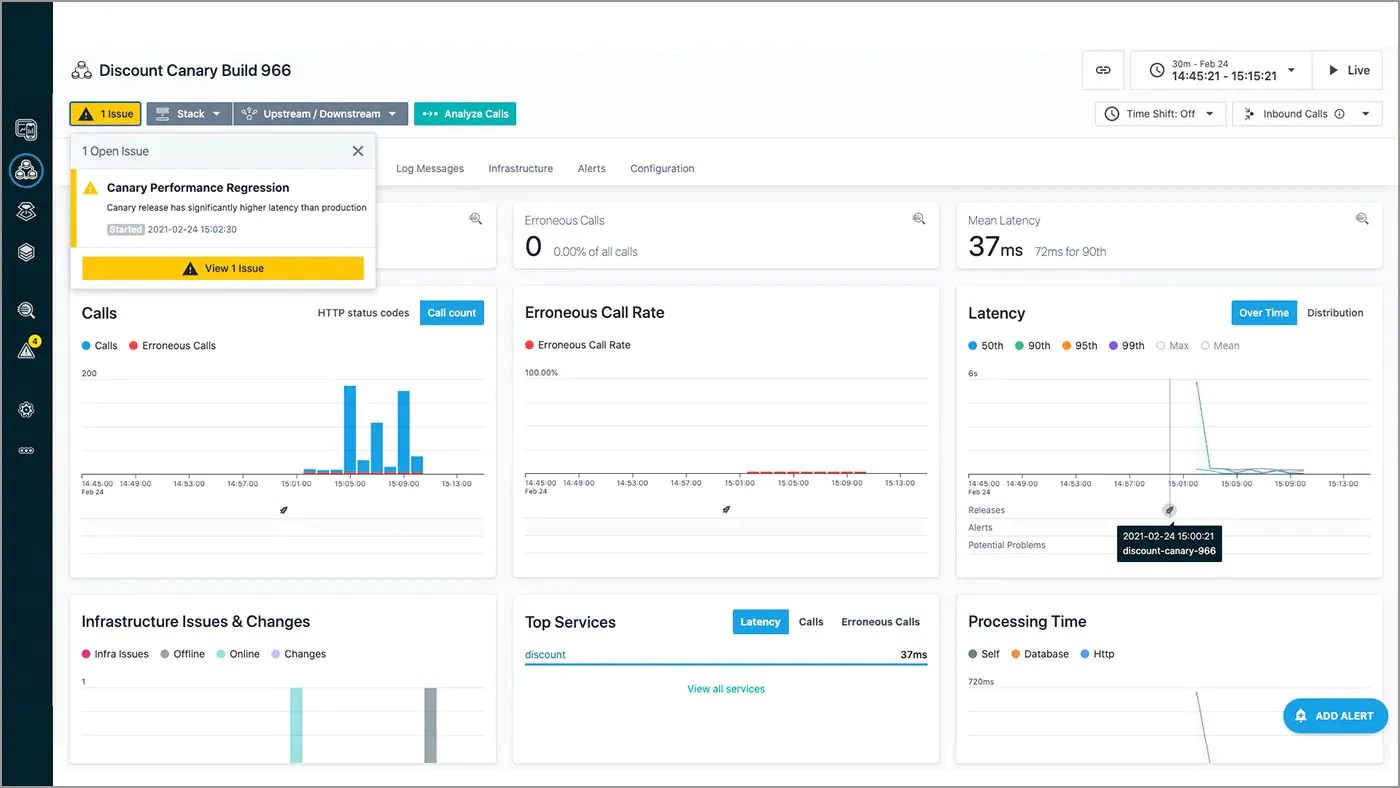 DAI Source is a noted technology and solutions firm based in Irving, Texas providing consulting services in Data Management, Analytics and Security Solutions to a broad range of clients across the U.S.