Actively monitor and resolve data quality issues in real-time
DAI will help you explore Databand to optimize your environment.
Alleviate the business disruptions resulting from data quality issues

Leverage automated processes for detecting and analyzing root causes

Enhance data effectiveness and expedite delivery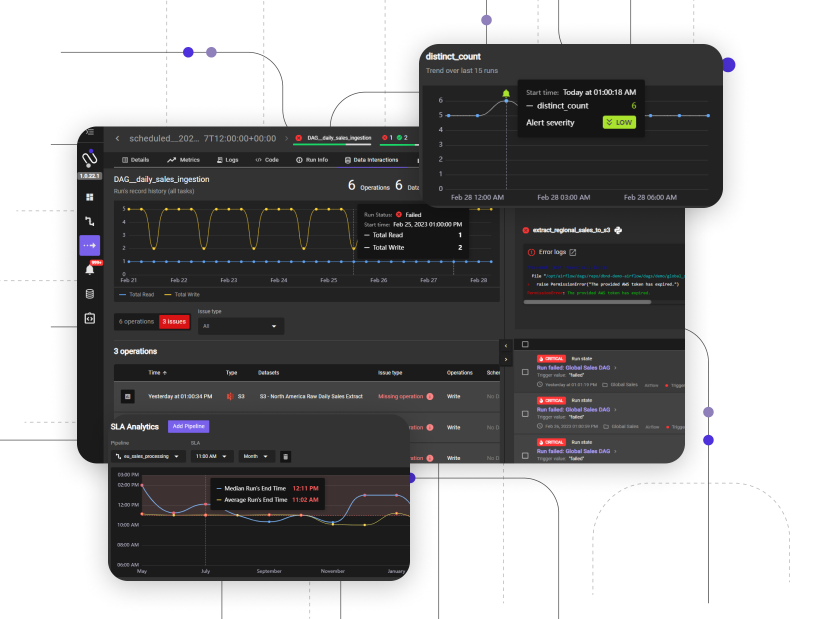 How is our solution different?
In contrast to other solutions that solely monitor data-at-rest within your data warehouse, Databand offers a comprehensive data observability approach that seamlessly integrates with every stage of your data lifecycle, beginning from the source data.
| IBM Databand | Competitors |
| --- | --- |
| (Continuous Observability) | (Reactive Observability) |
| End-to-end observability | Singular focal observability |
| Focused on data-in-motion and data-at rest | Focused only on data-at-rest (data warehouse only) |
| Real-time alerting on pipeline execution | Retroactive alerting on table inspection |
| Custom alerts for data SLAs | Incomplete metadata collection for SLAs |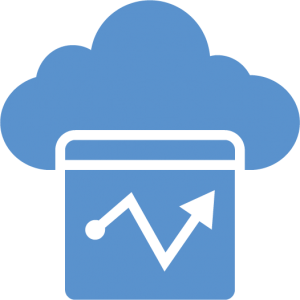 Databand delivers business value
Databand provides persistent monitoring and visibility for data workflows, early detection of data issues, expedited resolution, and delivery of reliable data
Uncover hidden data issues and significantly minimize the mean time to detection (MTTD) from
days to minutes. Accelerate mean time to resolution (MTTR) by leveraging incident alerts and routing to
reduce it from weeks to hours. Empower business consumers with reliable information for confident
decision-making and customer satisfaction.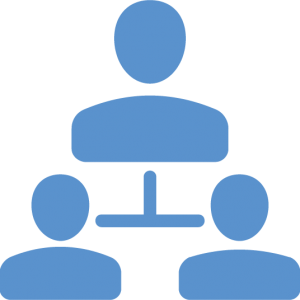 Databand core capabilities

Databand's comprehensive capabilities offer a centralized solution for all your data incidents, serving as a one-stop-shop. This means that platform and data engineers can now prioritize their focus on building and innovating within their modern data stack, rather than spending time on fixing issues.
These capabilities include 
Incident Management

Enhance data reliability and quality in a unified environment, offering a single, consolidated view for managing all your data incidents

End-to-end Lineage

Gain visual insights into the impact of data incidents on both upstream and downstream components of your data stack

Data Reliability Monitoring

Monitor and track data pipeline errors, including failed runs, extended durations, missing data operations, and unexpected schema changes

.

Data Quality Metrics

Enable continuous data quality validation by leveraging dataset metrics to monitor SLAs, column changes, and null records


Anomaly Detection

Achieve complete visibility and eliminate uncertainties by leveraging real-time metadata analysis to identify trends and detect anomalies

DataOps Alerting and Routing

Tailor incident alerts to your specific requirements and route notifications directly to the relevant DataOps teams, ensuring prompt resolution and faster response times.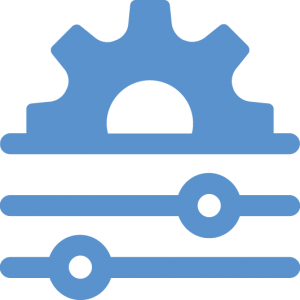 How does Databand work?

Eliminate unexpected data issues by proactively detecting and resolving them before they result in costly business consequences.
1.
Collect Metadata -
Effortlessly capture metadata from your modern data ecosystem, including popular tools such as Airflow, Spark, Databricks, Redshift, dbt, and Snowflake, with our automated solution.
2.
Profile Behavior -
Establish historical benchmarks by analyzing typical data pipeline behavior and gain comprehensive visibility into every data flow, spanning from the source to the destination.
3.
Detect and Alert Data Incidents -
Identify critical data reliability errors that significantly affect your key pipelines and promptly notify the relevant teams.
Request A Meeting
Let's meet so we can show you the value of IBM Databand and let you discover the transformative power of Databand for data observability within your organization today.
IBM named a Leader in the 2022 Gartner® Magic Quadrant™
The 2022 report details how data quality solutions are becoming increasingly important to enterprises, and how IBM's products are a part of the answer.
IBM Data Observability by Databand
Learn about the capabilities of Databand in context of data observability framework.
DAI Source is a noted technology and solutions firm based in Irving, Texas providing consulting services in Data Management, Analytics and Security Solutions to a broad range of clients across the U.S.