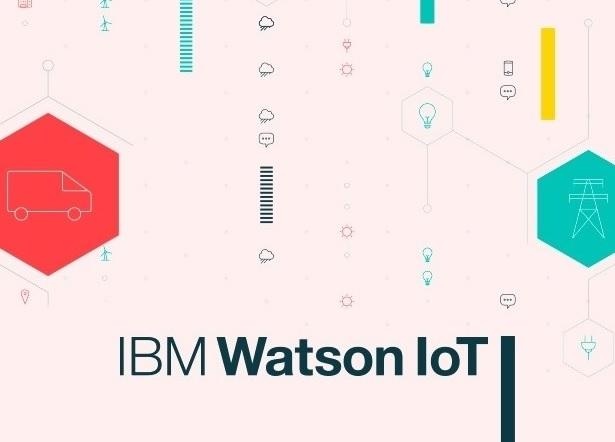 WATSON INTERNET OF THINGS
The Internet of Things is radically changing the way businesses operate and people interact with the physical world. As virtually everything becomes connected-from cars to crops to conveyor belts-businesses can harness the resulting data to improve virtually every aspect of what they do.
The Watson IoT portfolio enables organizations to do everything from connecting devices and building IoT apps, to solving specific business problems, to transforming their companies and industries.