Build your SPSS Subscription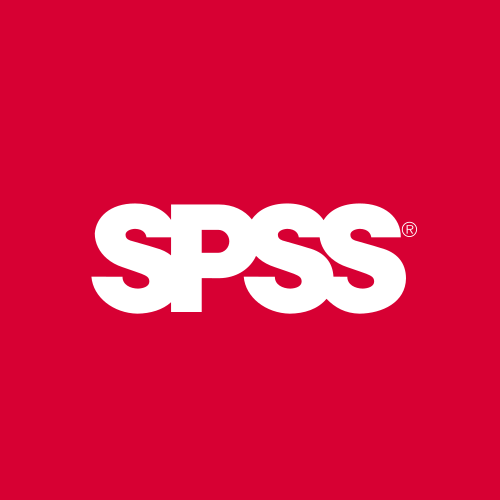 Configure your subscription options below and get the lowest upfront cost access to SPSS.
Choose Your Billing Schedule
Base Licenses
Enter the number of base licenses you need.
Total: $
0

/

MO

(A savings of $ per year)
DAI Source is a noted technology and solutions firm based in Irving, Texas providing consulting services in Data Management, Analytics and Security Solutions to a broad range of clients across the U.S.